When it comes to reliability, we are the one you need!
Welcome to SAFIYO MERCHANTS LTD
SAFIYO MERCHANTS & GEN. ENTERPRISES LIMITED is a Nigerian based Company which has been established since 2016 that facilitate the supply of a broad range of agricultural products such as Frankincense (also known as olibanum gum or luban gum), Raw cashew nuts, cowhides, dry split ginger, dry chilies pepper etc. to UAE, Qatar, China, Germany, Turkey, India and other countries around the world. The company is registered with Nigeria's Corporate Affairs Commission ( C A C ), as a corporate entity and licensed to carry out business in Nigeria and also registered with Nigerian Export Promotion Council (NEPC).
 It is the dried, gummy exudation obtained from various species of Burseraceae trees. Also known as Frankincense or Luban
Cowhide is the natural, unbleached skin and hair of a cow. It retains the original coloring of the animal. Cowhides are a product of the food industry from cattle
Cashew nuts are seeds of evergreen shrubs with toxic shells. Cashews are a popular international food, prominent in Asian, Indian, and vegan
At Safiyomerchants we also We provide an easy opportunity for individuals and businesses to invest in the export business in Nigeria and earn up to 10-35% profits.
And we also provide opportunities for brokers to earn commission for every successful export transaction they arranged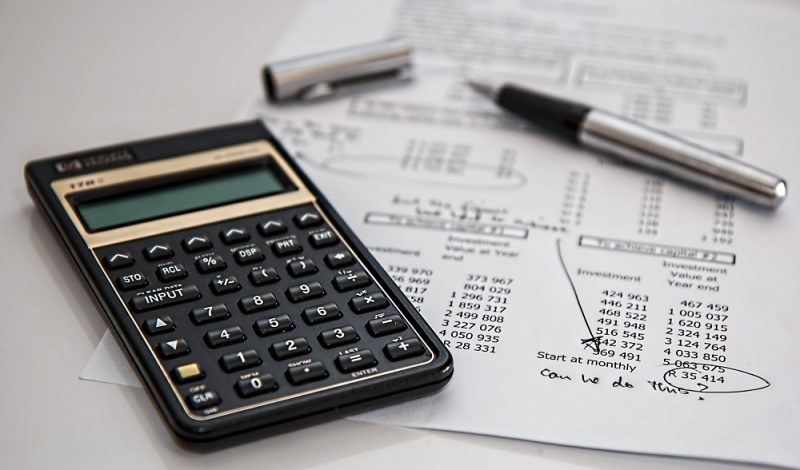 when it comes to reliability we are the ones you need at SAFIYOMERCHANT LTD We are committed to fulfill our client needs
We are comitted to providing qulite products to our client
Respect of the client needs
We respect of the client needs, culture, identity and objectives
We offer competitive pricing and do our best in making sure you get the most out your money
Trade Fair Area, Zoo Rd Kano State, Nigeria.
No 36 beirut Rd Kano State, Nigeria.
safiyomerchants@gmail.com sales@safiyomerchants.com
Connect with us through social media Follow SAFIYOMERCHANTS LTD on social media to keep up-to-date with the latest company news, research highlights and benefit from a range of useful resources.