INVESTMENTS AND BROKER PROGRAMS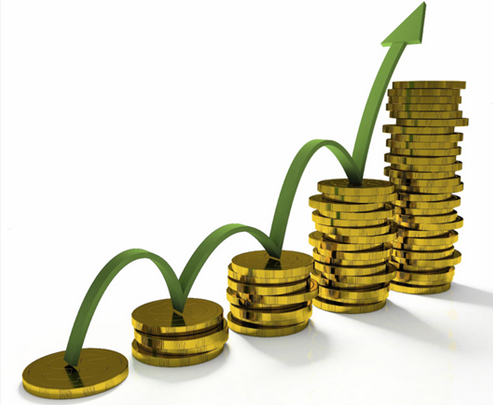 SAFIYO  MERCHANTS  Limited, a commodity trading firm that exports agricultural products and solid minerals from Nigeria to international buyers located in over 150 countries around the world, gets between 7 to 14 export requests every day, and as such, provides a very wide investment opportunity for individuals and businesses looking to fund export transactions as a way to earn profits of between 10-35% between a period of 3 to 8 months.
We provide an entrepreneurial opportunity for individuals and businesses in Nigeria, India, Vietnam, China, Turkey, The United States, Europe, and other parts of the world to earn a commission of 5% of the cargo value when they broker an export transaction.
 Feel free to browse our FAQ page for some quick answers: …
36-B Trade Fair Area, Zoo Rd Kano State, Nigeria
sales@safiyomerchants.com safiyomerchants@gmail.com
Aliquam suscipit felis a arcu laoreet congue. Habeo nemore appellanturusu putant adolescens conse quuntur ei, mel tempor consulatu voluptaria.